I sit in the darkness and I think … I want her to touch me there.
Afraid to speak.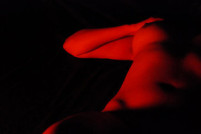 I change the music on my phone … Light illuminates the room
Briefly I'm paralyzed
I imagine what it would be like … Us getting lost in the kitchen
Enveloped in the lust
Bare asses caress marble counter tops … We're tasting
Whipped cream so cold nipples peak
Chocolate syrup overflowing you can barely speak
Down to the tile …
Eagle spread
allow me to trace story lines up your thighs … I want to taste your honey
Syntax intact catalyst to your climax the plot is my favorite part … Apart lips spread each ending a new beginning
Do you trust me?
Loaded questions my loaded loins care not for reason
Blindfolded, hand cuffed completely at his mercy. Anticipation … Destroy me I silently scream. A thousand tiny deaths as I come for him His voice commanding me
Away he sends me … The room of pleasure I guess it's time to play
A live show my voyeurs seek
Their wish is my command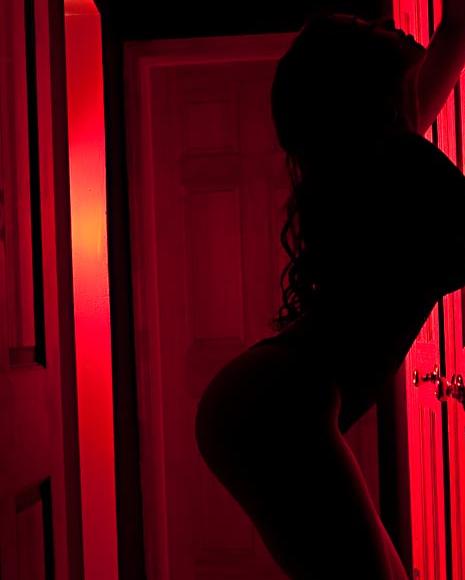 Seductive smile laced in red lips is in all that I stand. Surrounded by darkness I please them in my pleasing me… Four eyes and the red light of the camera staring back at me
He plunges … She dives … I ride… This the sport of lovers
I love to lose
first place is the last place I'd find myself if I choose
He comes first , then her next … The best we save for last … On my way … Almost there … The light invades my screams … I look around… I'm alone… damn… Just another daydream